GRETA provides research and development activities and data analysis for reporting in various areas of econometrics. In addition to traditional analysis and modelling techniques, GRETA offers support in the context of the latest Data Science and Machine Learning techniques and their combination with traditional econometric analyses.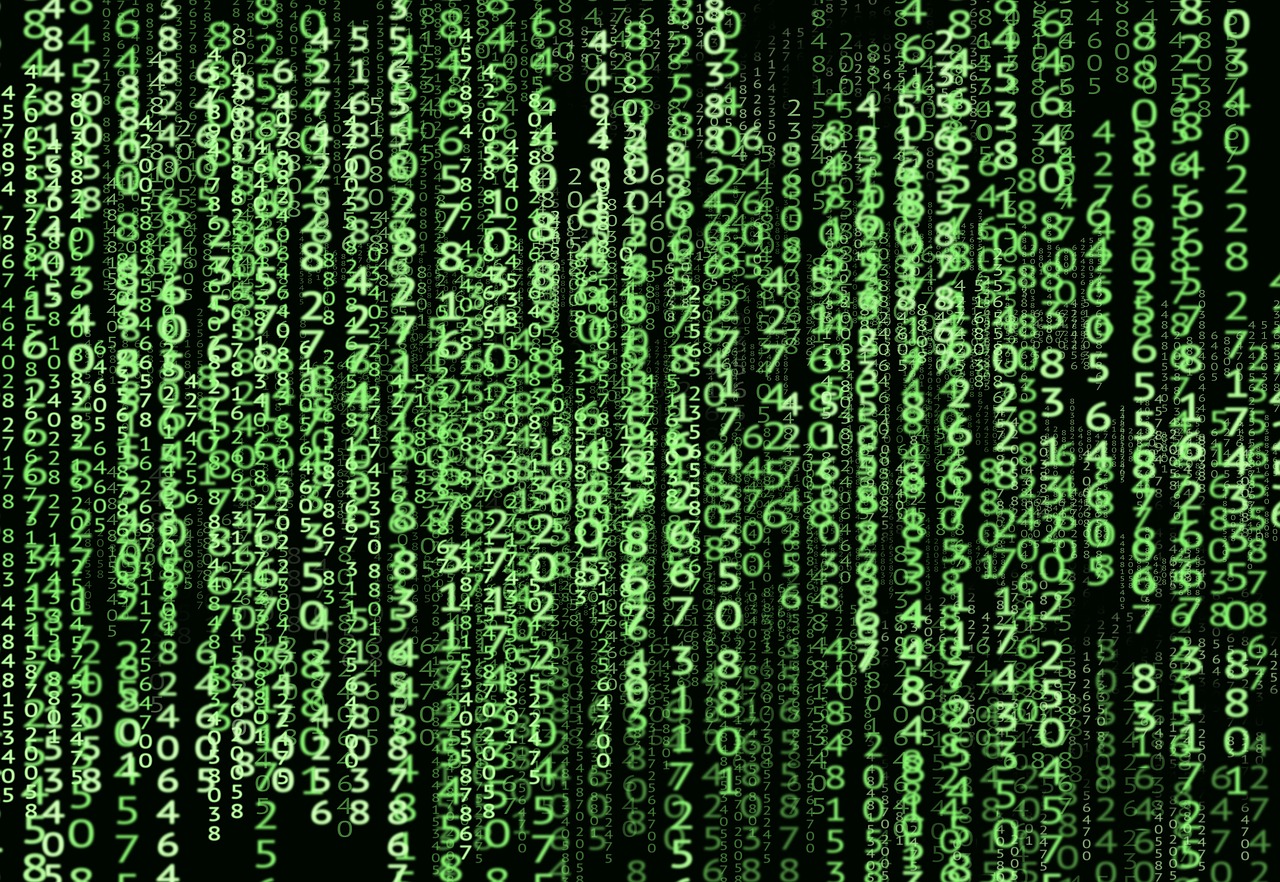 The Scenario Analysis allows us to describe the possible evolution of economic and financial phenomena by hypothesizing alternative trends (scenarios) of some guiding variables.
Generally, a probability is attributed to each scenario reflecting the greater or lesser possibility that the underlining hypotheses will happen. The end-users can choose which forecasts are more useful: those provided by the most probable scenario or those more consistent with their expectations.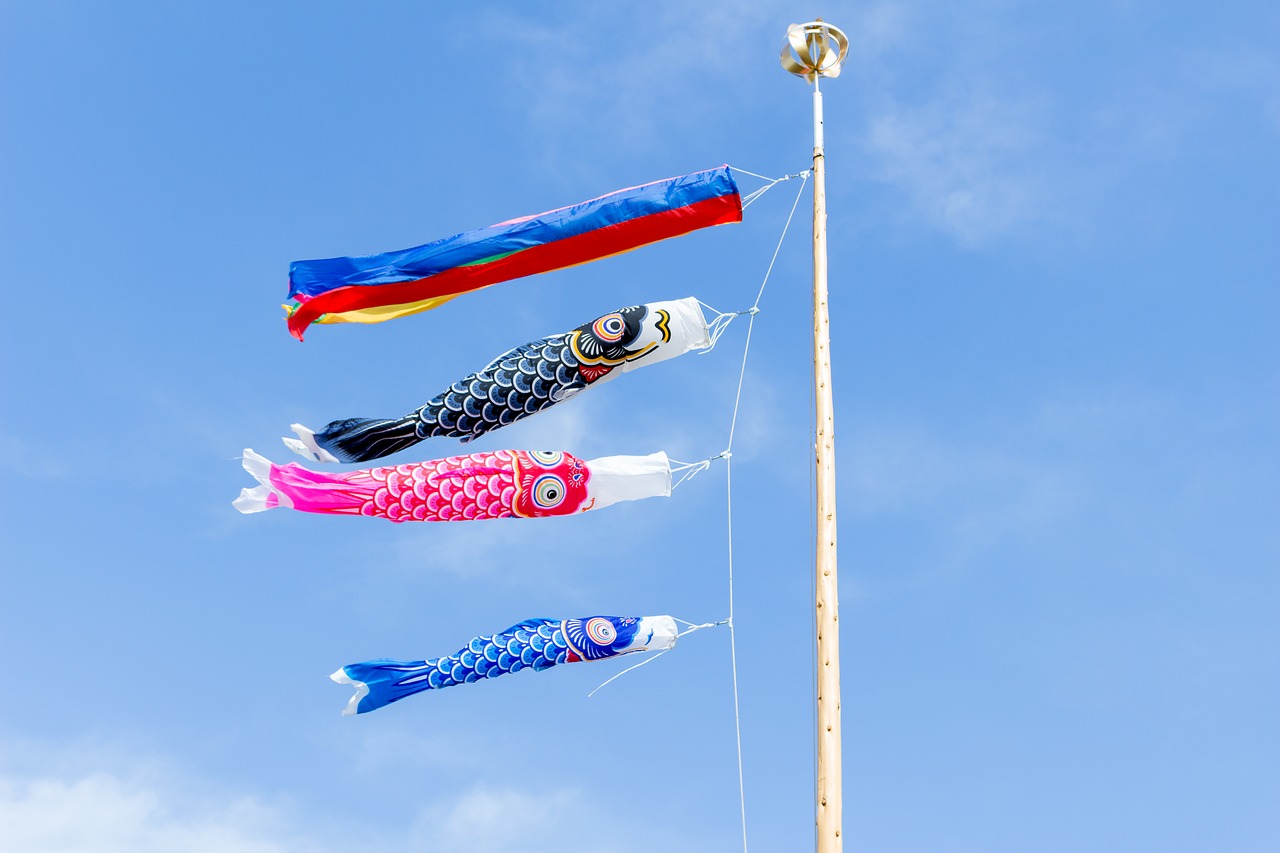 GRETA provides support to research and development activities and training for internal staff of companies